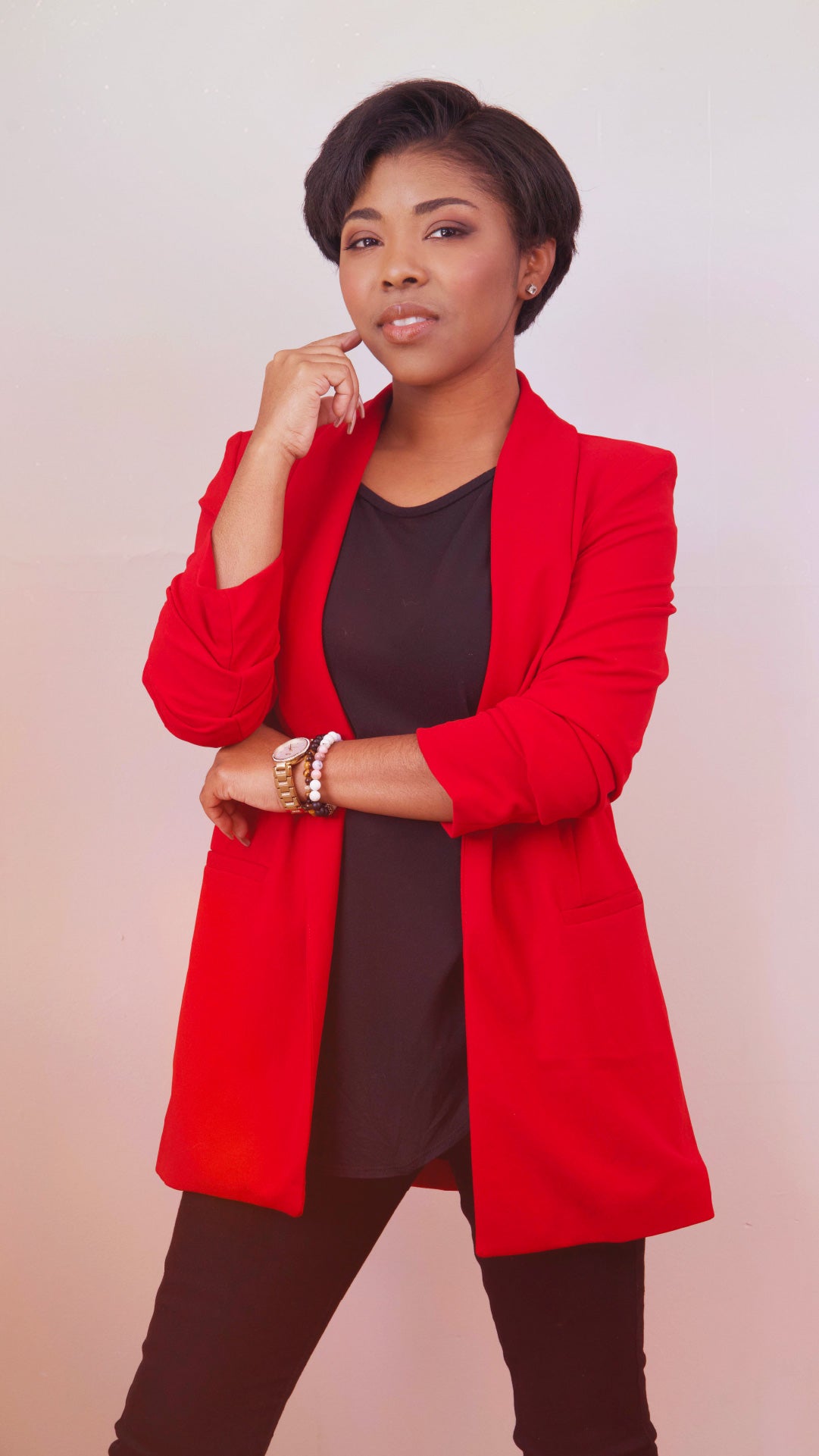 My Story
For me to be beautiful meant to be perfect and I loved everything about it, everything was always on point, hair bleach and dyes, nail acrylic kits, and a little light makeup. I was super worried about how I looked because as a woman it is super important to feel good about myself. 
Years later, everything was going fine, I had a good job, and I had a lovely husband which supports me on every step I took.  I had my first baby,  you know the joy that every woman has with their children, happiness, fear, laugh moments, and stress, we were super happy to start a new life and a family, until one day my hair fell out in handfuls in the shower.
It was the worst moment of my life I was shaking with fear. I was like OH MY GOD!  am I going bald? 
I was shocked, I thought it was something temporary, but my hair did not come back after a month. In that situation, You don't realize what is going on. I cried a lot, I could not see myself in the mirror, It was super stressful, I thought my husband was different from me to the point that I believed that he was getting a part of me just because I was bald. I started dealing with eating disorders and sicknesses as side effects of my medications.
I tried wigs, hats, and turbans, but I was not feeling attractive, it was not me.  I used too many products to the point of frustration. I was depressed.  The only thing I had left was to laugh, probably that was the moment I thought let it go, the psychological impact of hair loss on women is massive, there are not enough words to describe it.
One day my grandma saw me shattered so she gave me a remedy on the base of camellia Sinensis, which was for her skincare health and routine, a very old but trusted Korean remedy. Devastated without expecting a change after two months of using it, I was crying with happiness.
To be honest with you there's no reason for women to suffer in silence. So, I could not be silent after this, slowly all my friends found out about the progress, and then that's the reason I developed this formula seeing that it had not only worked for me. Through the necessity for better products that fit my needs and the desire to chase after my dreams of producing something that I could safely and proudly use, I find myself here sharing with you my products today. I take a lot of pride in Camellia's Dream products because they were created with my family in mind: safe, gentle, and effective.
This was my only way to recover my self-esteem. Feel beautiful. Stay bold. My name is Ciarra Jones This is my history and so my hair and camellias dream is made to stay.